What is "The Cloud"
---
The Cloud or cloud computing is the on-demand delivery of IT resources over the Internet with pay-as-you-go pricing. Instead of buying, owning, and maintaining physical data centers and servers, you can access technology services, such as computing power, storage, and databases, on an as-needed basis from a cloud provider like Amazon Web Services (AWS).

AWS allows your business to leverage the latest cutting-edge technologies and meet operational efficiency. With more than 200 services, AWS gets you the right tools and helps your business grow. AWS is customized to your needs to give your business efficient operations and financial flexibility.

---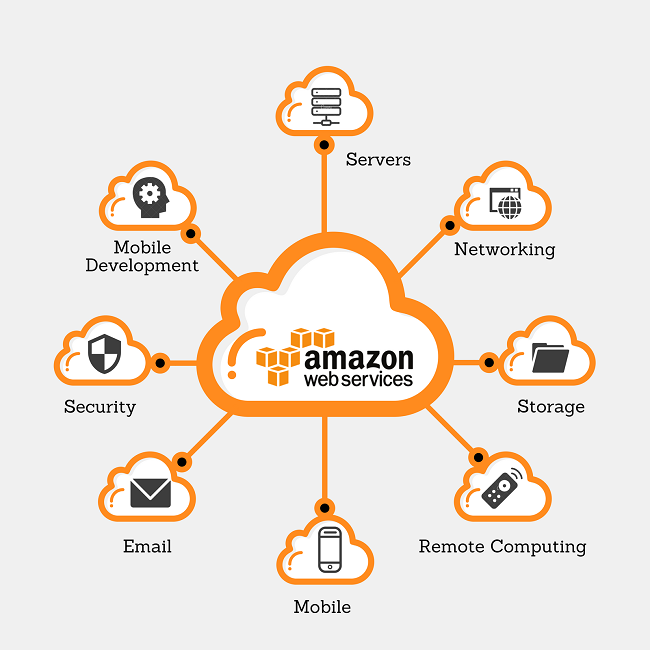 Scalability
Keeping all of your services in-house would require a lot of work and capital each time upgrades or changes are needed. AWS can meet many different business needs with little effort and low costs and allows your business flexibility in terms of storage, performance and security.
Security
Cloud servers are usually distributed in many different warehouses where most people don't have physical access to. Top-of-the-line encryption, firewalls, data backups, policies, security updates, and more are all standard for cloud service providers.
Insights & Analytics
AWS offers many suites of services which can offer you various forms of insights and analytics which will meet your business needs. This saves you from building your servers from scratch and setting up many different tools to manage them.